We are a professional Foam products manufacturer,Offer both foam material&OEM. ODM service for our customers.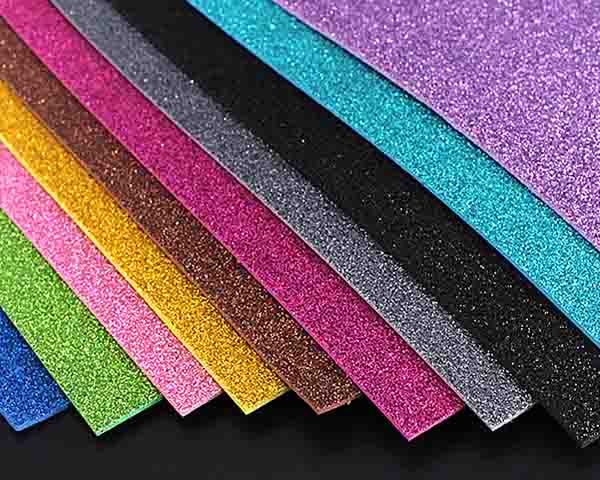 Factory wholesale price,High Quality Products, Worldwide Service & On time Delivery One-shop service Make It Easy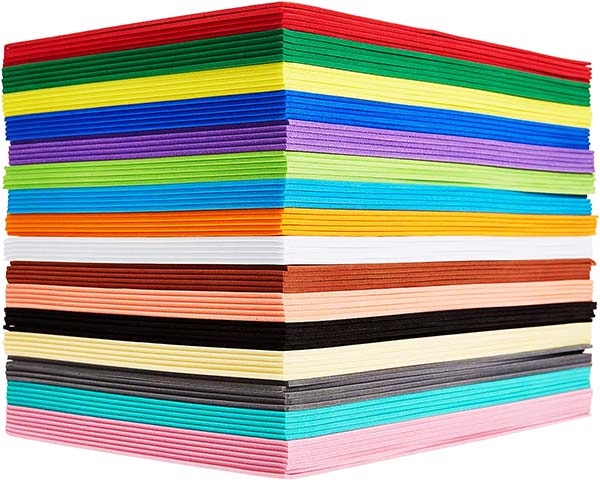 We are a web design company in shenzhen, our technology includes WordPress, SEO, PHP, Photoshop, etc... We can help our customer to sale their products via internet.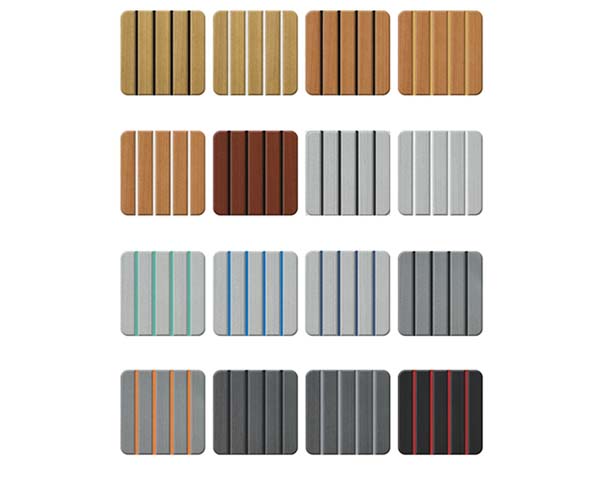 Made from closed cell and UV-resistant foam material,waterproof,Backing with genuine 3M adhesive.
We provide best quality EVA foam &customized foam products solution for Your Business!
Our Company
We are a leading Manufacturer, Supplier and Exporter of EVA Foams, with a factory in Guangdong China,supply to worldwide. We produce high class EVA Foam, EPE Foam, Sponge Foam, Judo Mats, Tae Kwon Do Mats, GYM Exercise Mats, Foam Floor Mats, custom packaging foam Inserts… . If you are interested in any style of our products, please feel free to contact us.
Copy WAY LEAD(foam) CO.,LTD©2023